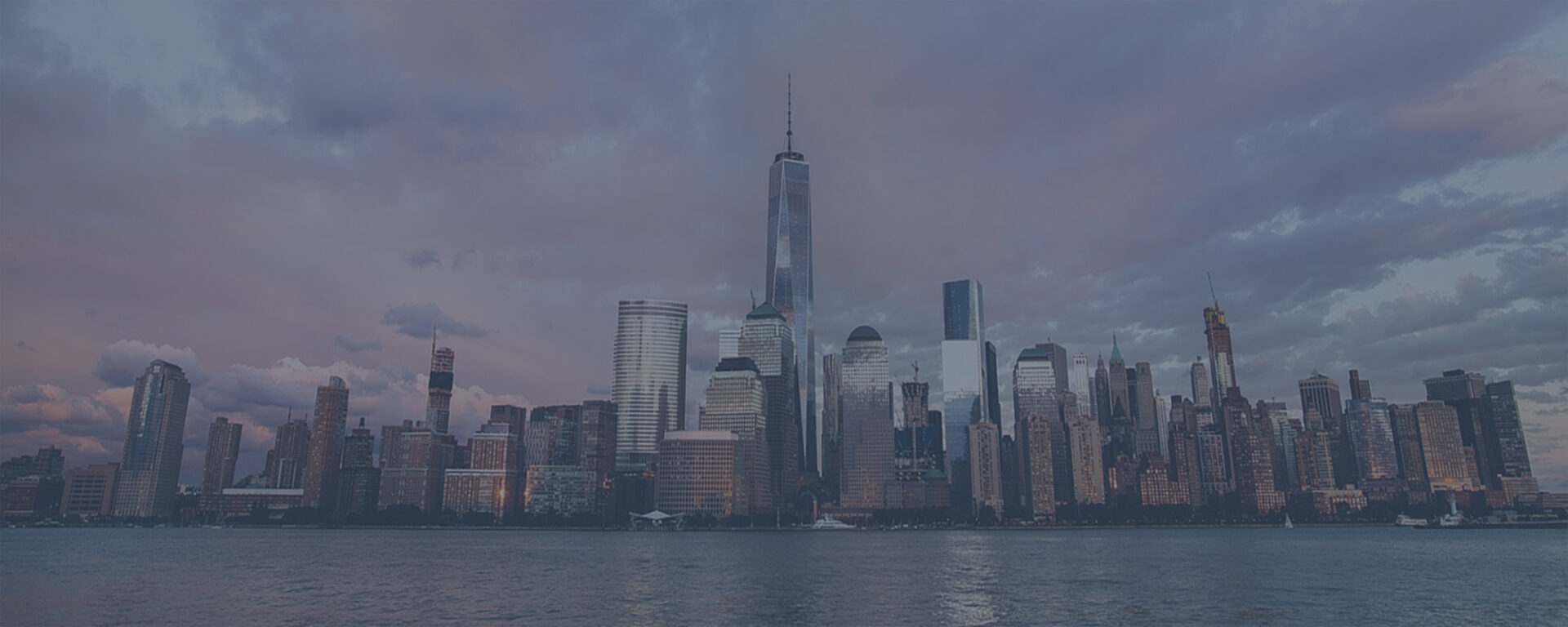 CRM FOR ALL OF YOUR COLLECTION NEEDS
Professional Debt Management and Recovery Services

PROVEN DEBT RECOVERY SOLUTIONS
Customized Full-Spectrum Collection Services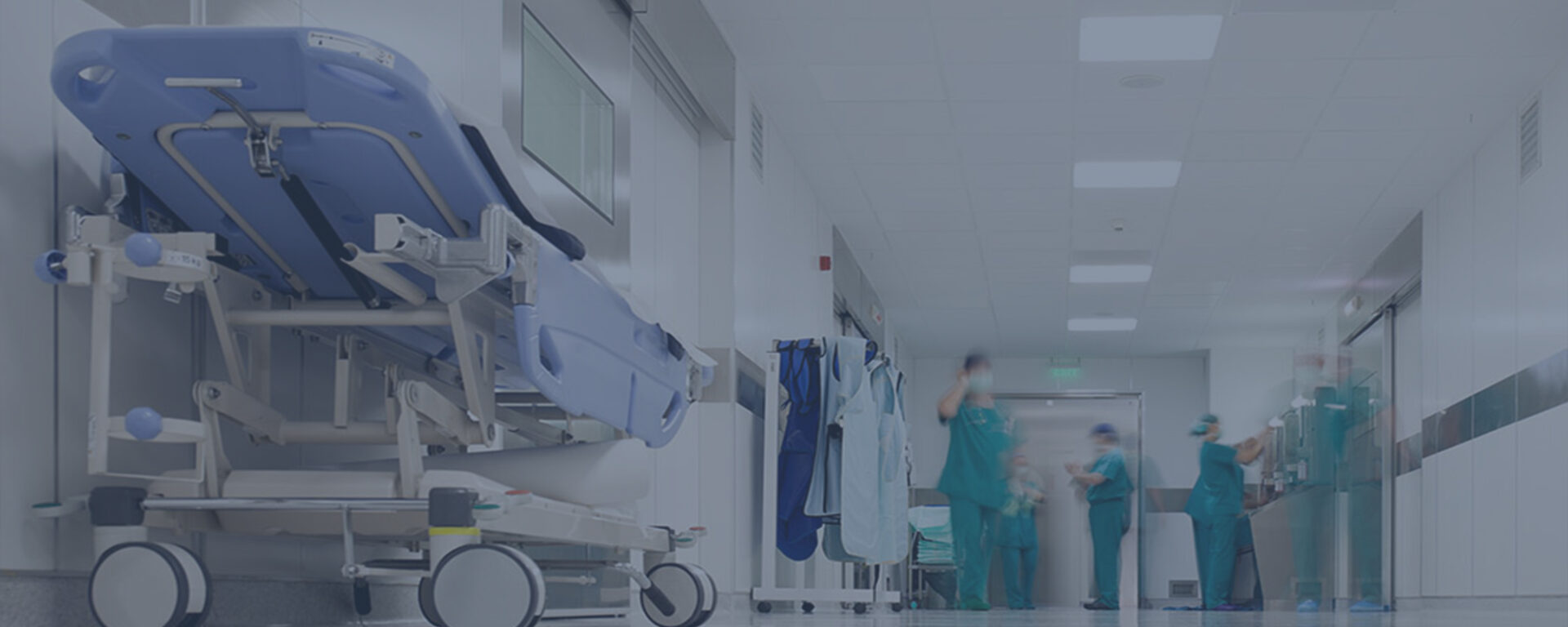 MEDICAL DEBT COLLECTION SPECIALITS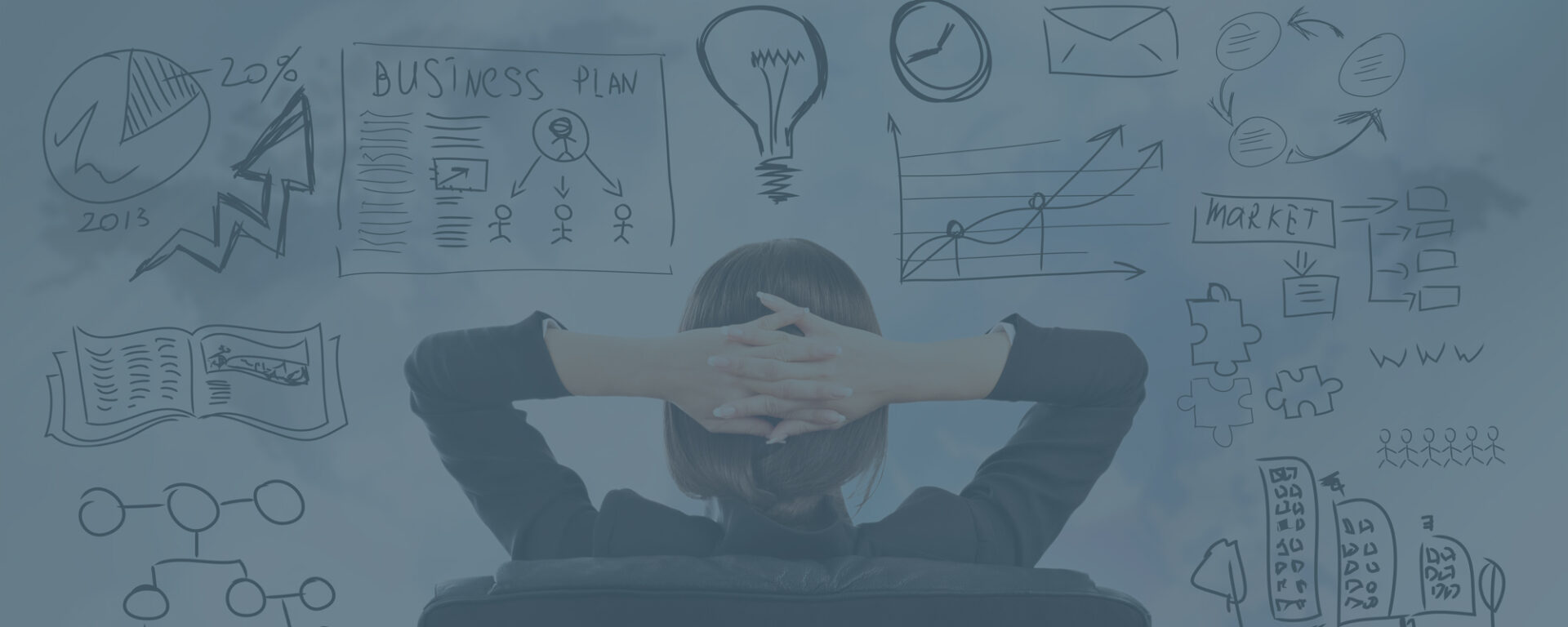 THE CRM DIFFERENCE
A Certified WBE Performance-Driven Business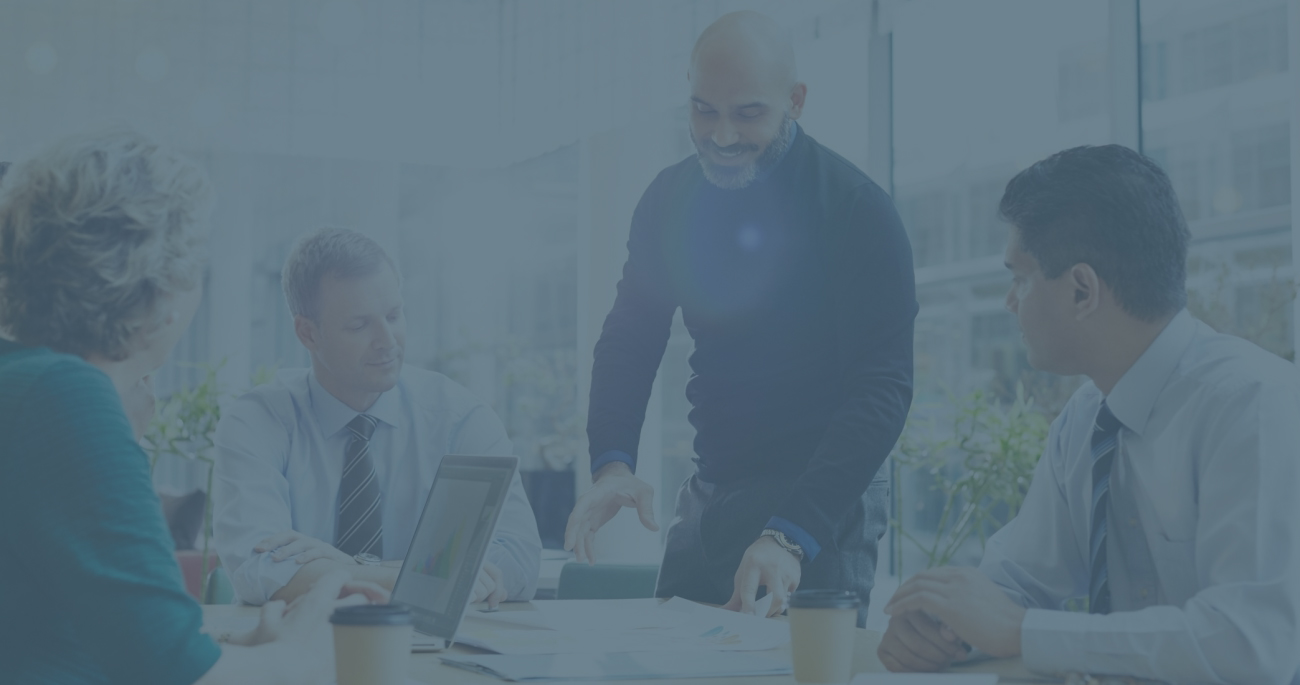 EXPERIENCED MANAGEMENT
A Management Team with Over 30 Years of Experience
Full-service
Debt Recovery Services
CRM has achieved greater success through using a flexible, professional paradigm that cannot be duplicated by the national collection agency "mills." CRM's reputation has been built by a customer-service driven staff that employs an unwavering focus on professional service providers and companies that require customized, professional debt recovery solutions that fit their own unique collection needs.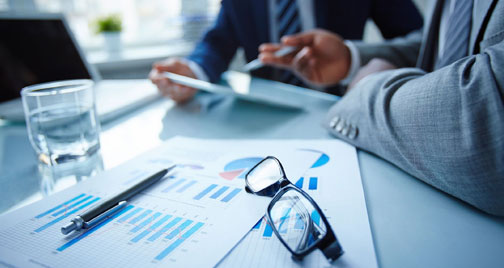 Is your company looking for a strategic partner for efficient revenue management?
With expertise in a variety of sectors, CRM can assist your business with the management and professional oversight needed to ensure you are maximizing your profitability while sustaining optimal performance towards your private or public sector goals.
CRM is a Certified WBE Business
CRM's Founder and CEO, Laura J. Lowenstein, is a corporate attorney with over fifteen years of legal and business experience. After having worked in some of the largest global firms and companies, Laura set out in 2011 to start her own strategic business services firm rooted in her vision of professional debt recovery services. As a proud certified woman-owned company for many years, CRM actively partners with some of the most reputable corporations that actively outreach to work with women entrepreneurs to foster growth through business.