To sign up with CRM please follow these instructions:
1. Click HERE to open up our one-page debt Collection Services Application (CSA).
2. Review the Terms and Conditions of Collection Services as linked HERE and on the CSA.
3. Save the form to your computer and then open it with your PDF viewer.
4. Fill in all the required fields.
5. Save and Print the completed form to sign and
6. Return the signed form to us via email (manager@crmcollect.com) or fax (516) 430-5015.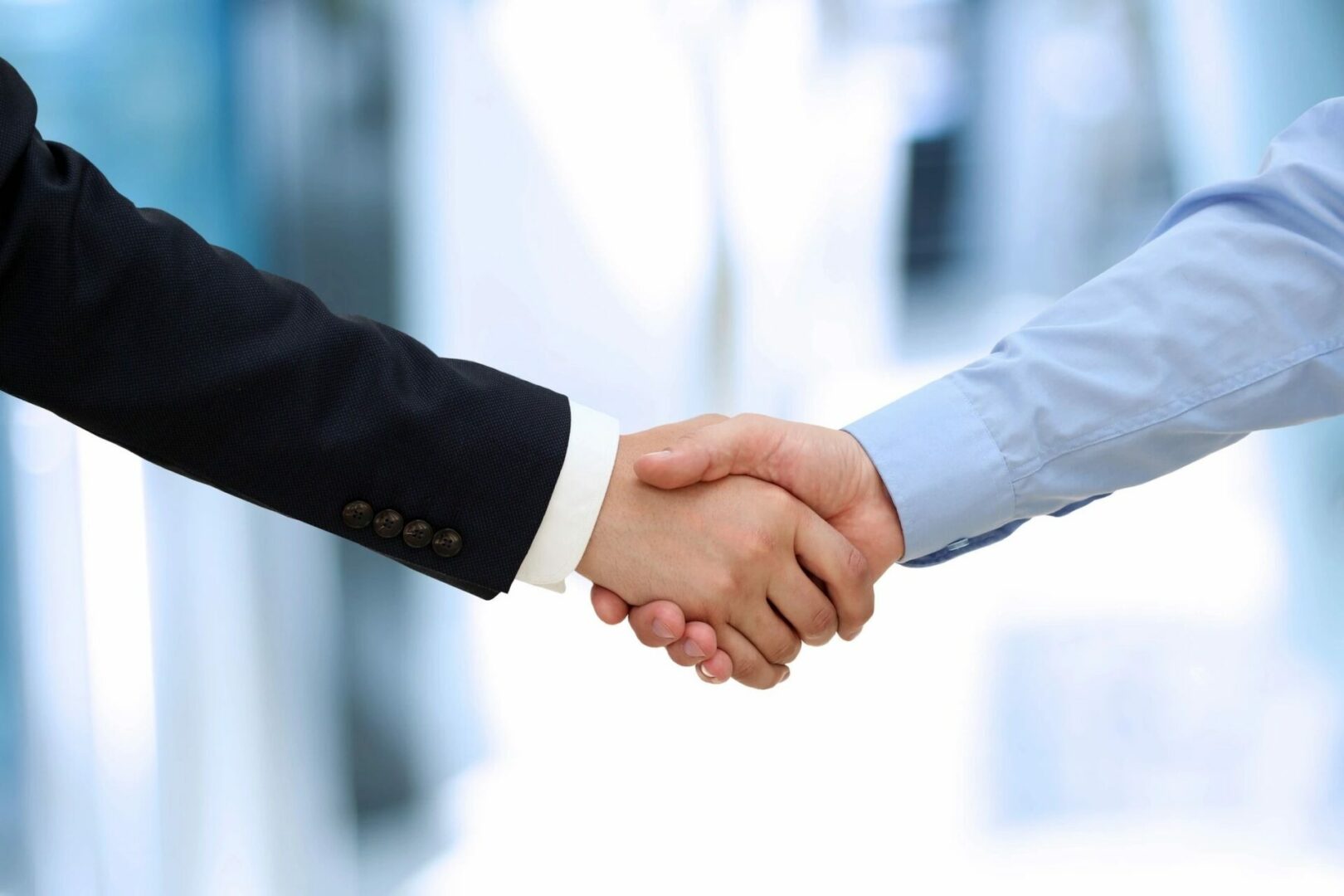 Once you have sent in your completed application, you are ready to start submitting claims to us for collection by clicking HERE