Professional Debt Intermediary
Capital Resource Management Inc, was started as a counterpoint to the debt collection agency industry. Founded by a corporate attorney and a debt consolidation expert, CRM's platform was premised on how they thought collections should be done.
Every aspect of the way CRM operates is different because today's debt economy demands it. CRM is proud to stand apart as operationally and culturally distinct from other debt collection agencies and law firms.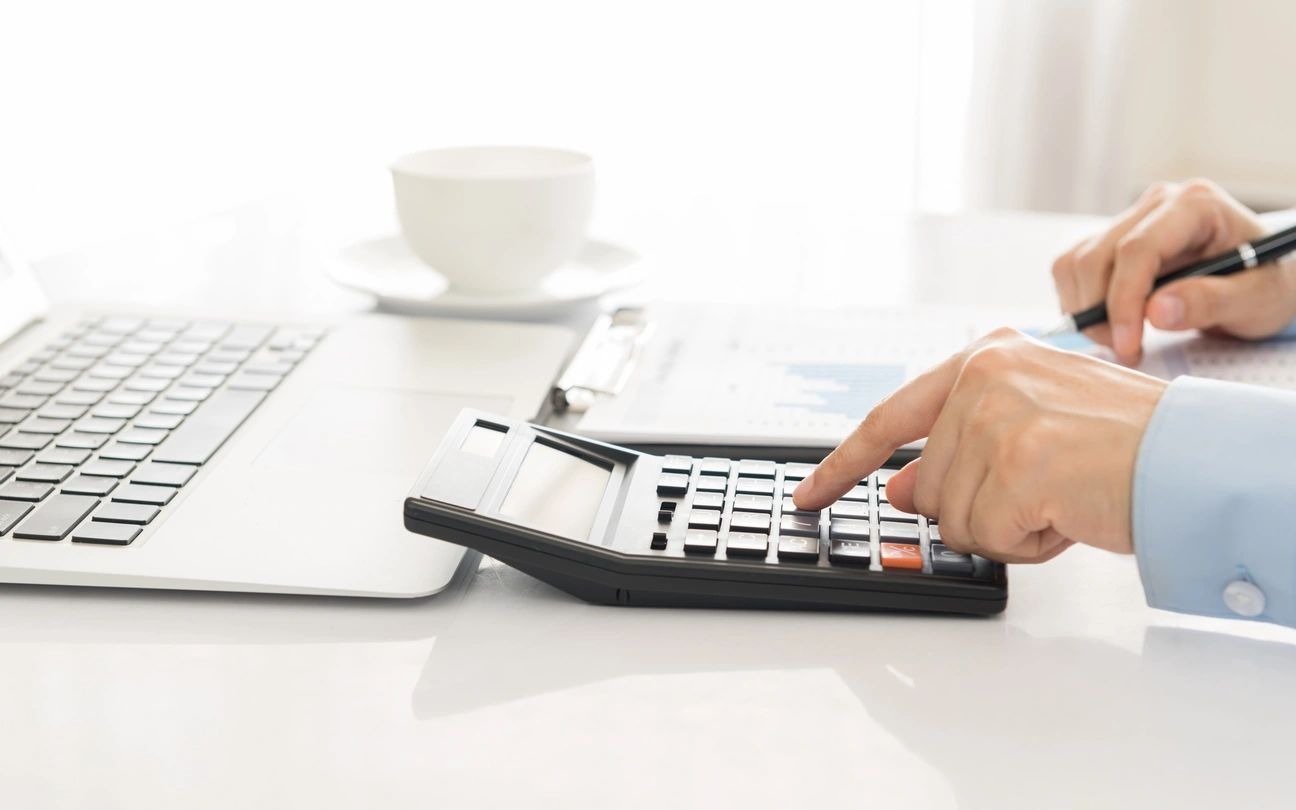 Respect is a key factor in how CRM operates. From the tone of our letters to the tone of our voice on the phone, we approach each account with a healthy dose of respect. Engaging rather than alienating a debtor at the outset results in higher settlement and payment opportunities.
Unlike CRM, most traditional debt collection agencies and law firms view your receivables like every other and apply cookie-cutter dunning letters and harassing phone calls that extinguish any chance of fostering a mediated settlement. Our goal at CRM is not only to get you your money but to also help preserve your customers and good reputation.
Let CRM be your professional debt collection intermediary between you and your customers as opposed to a third-party debt collector of last resort.